If your child is more than 7 and if they have already studied French, they can take the free placement test.
The positive effect on intellectual growth and the enhancement of mental development
The development of flexible thinking, skillful listening, and sensibility
Improving the understanding of the mother tongue
Let the child communicate more easily with people not met under other circumstances
Opening the mind to other cultures while helping to understand and appreciate people from other countries and various backgrounds
Providing a language of increased importance for future studies
Broadening the range of career opportunities for which language skills are important, even essential
Age-appropriate curriculum created by experts;
Programs are constantly updated to incorporate the latest research in child development;
Regular assessments and communication with parents; and
An official testing center to demonstrate your child's language competency
A $50 administrative fee will be applied to all refund requests.
We're enrolling for the Summer session: 5 weeks (July 17- August 19). Zoom and in-person classes. Enjoy your summer with us!
We will offer classes for beginners in Fall.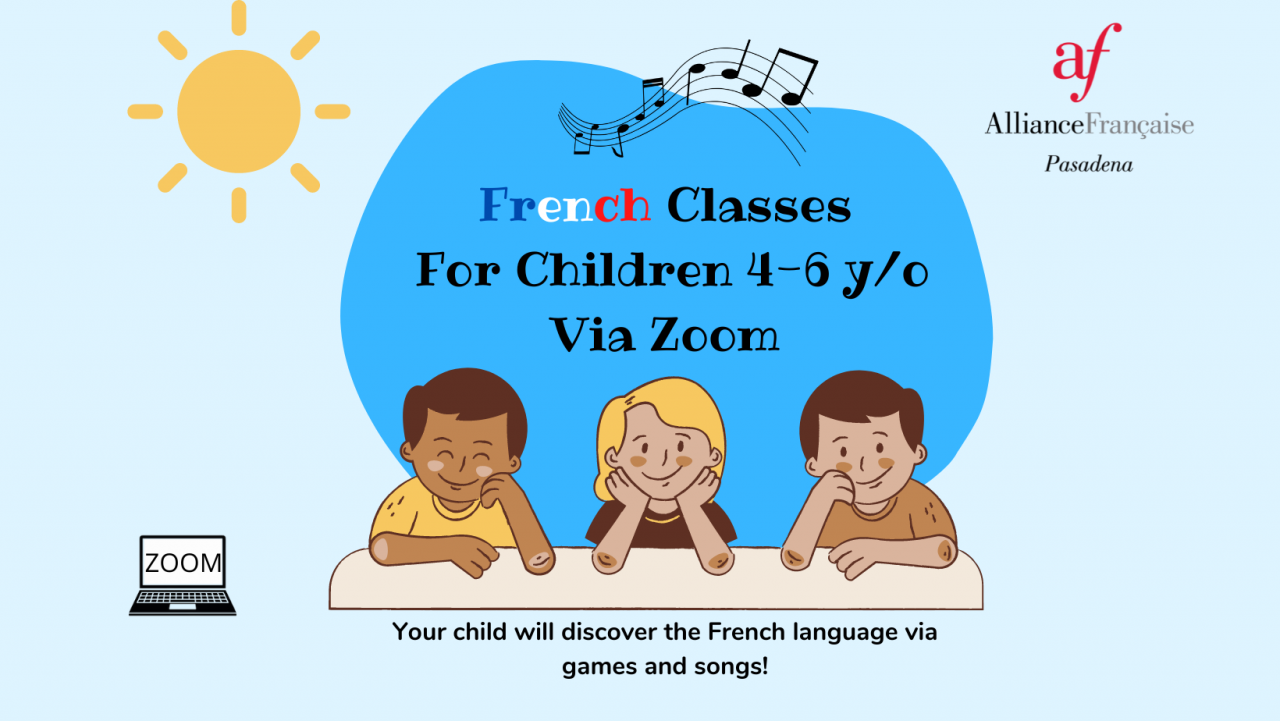 Choose your session by using the filters: