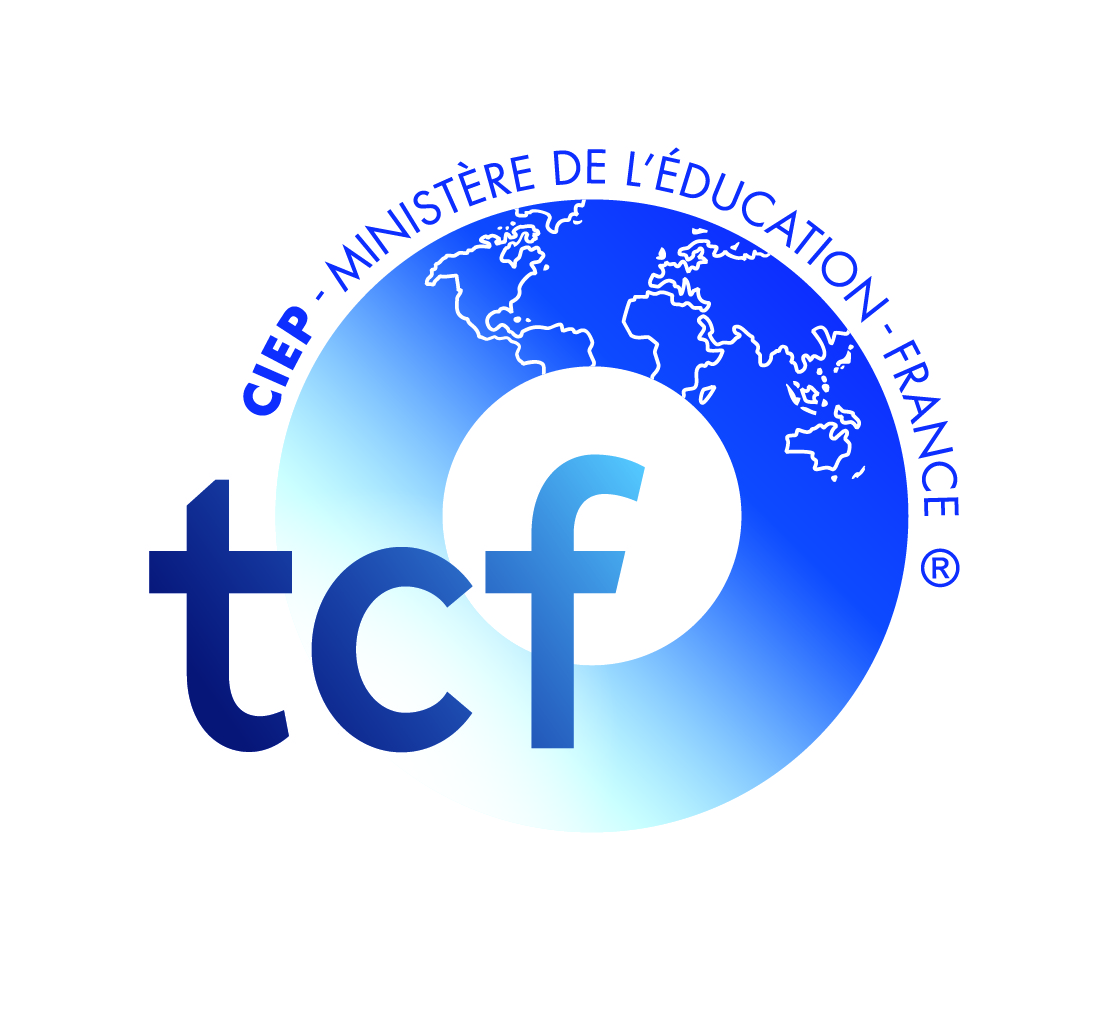 The Test de Connaissance du Français (TCF), designed by the France Education International and accredited by the French Ministry of Education, is a French language proficiency test for non-native speakers of French who wish to evaluate and have their level of proficiency certified for professional, academic or personal reasons.
In general, the TCF grades and ranks candidates at one of the six levels (A1, A2, B1, B2, C1 or C2) on a scale defined by the Council of Europe (Common European Framework of Reference for Languages). TCF grade results are reliable measurements for determining proficiency.
The Alliance Française de Pasadena offers :
TCF for the general public
TCF Intégration, Résidence et Nationalité (TCF IRN)
TCF for Quebec
TCF CANADA
Please be aware that we cannot advise you about your exam choice.
You can take private test prep classes: https://www.afdepasadena.org/learn-french/private-classes/#/
For each exam, please show a proof of vaccination or a less than 48h negative COVID test.
If you take TCF Québec, you can be helped financially by the Délégation Générale du Québec to have test prep private classes with a TCF examiner with Alliance Française de Pasadena. CLICK HERE FOR MORE INFORMATION
You can also contact: afdepasadena@gmail.com
More info about TCF:
https://www.france-education-international.fr/hub/diplomes-tests
Complete the registration form. Call the Alliance Française to process your payment or pay online: CLICK HERE
Registration will be completed only after Alliance Française de Pasadena acknowledges reception of your payment.
Each candidate is provided with a certificate stating the test results within four to six weeks of the test date. The results are valid for 2 years. The certificate will be sent by e-mail. .
Registration deadline: Two weeks prior to exam date if the registrations are not closed because we can only welcome a limited number of candidates.
Deadline: January 8, 2024
Dates: Jan 24 , 2023
Deadline to register: Jan 8, 2024
Date: Jan 26
Deadline to register: Jan 8, 2024
TCF CANADA Dates: Jan 25, 2024
Deadline to register: Jan 8, 2024
Compulsory only (multiple choice questions: compréhension de l'oral; maîtrise des structures de la langue; compréhension écrite): $200
Compulsory & writing: $285
Compulsory & oral test: $285
Full exam: $370
Registration fees: $15
Oral tests only (listening comprehension and speaking): $170
Writing: $85
Written comprehension: $85
Listening comprehension: $85
Speaking: $85
Full exam: $340
Registration fees: $15
To have more info about the modules of TCF Québec, click here.
A ID Photo is needed for your registration.
To have more info for a possible financial help for TCF QUEBEC test prep private classes, click here.
TCF IRN: $350
TCF Canada: $350
Registration fees included.