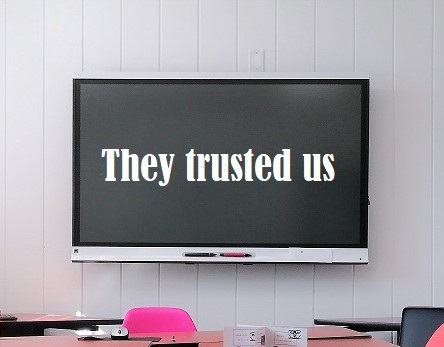 I began studying at the Alliance about 2 years ago and I like the flexibility offered in the classes to incorporate subjects of special interest to the student. French was the language I studied in college and I pursued French when I decided to study a foreign language. The learning experience at the Alliance Française de Pasadena is memorable because it has provided many friends and acquaintances in the community.
I started French classes in 2005, but travel got in the way. I started this current class in September 2016. It is intellectually stimulating. I have a cultural interest as well as family connection on my mother's side. The staff and instructors are a pleasure to interact with.
I began my adventure studying French four years ago at the Alliance. I especially like the relaxed atmosphere of the class and the high quality of the teachers. After I retired, I want to study something to keep my brain active. Because I love to travel in France and learn French culture, I chose to study French. The sound of the language is so beautiful.

There are so many wonderful memories. Making friends with my fellow students and learning together, discovering French food specialtiesm studying French music have been fun. I also love movie night.
I began classes in the Alliance in 1997. I like the opportunity to speak and have conversations in French. I like the language, its sonorities, rhythm and musicality. The best memory I have is my first French teacher, Caroline. I miss her.
I started to take French classes in 2010. The aspect that I like the most is the ability to speak with native French people and learn more about the French culture. I chose to learn French for work and also to better participate in the French culture when I'm in France. My best memory at the Alliance Française de Pasadena is when I gave a lecture to an audience at AF completely in French.
It's my first class at the Alliance Française de Pasadena and what I like the most are the group interactions. I chose to learn French for career opportunities and for travel. Everytime I show up I make good memories.