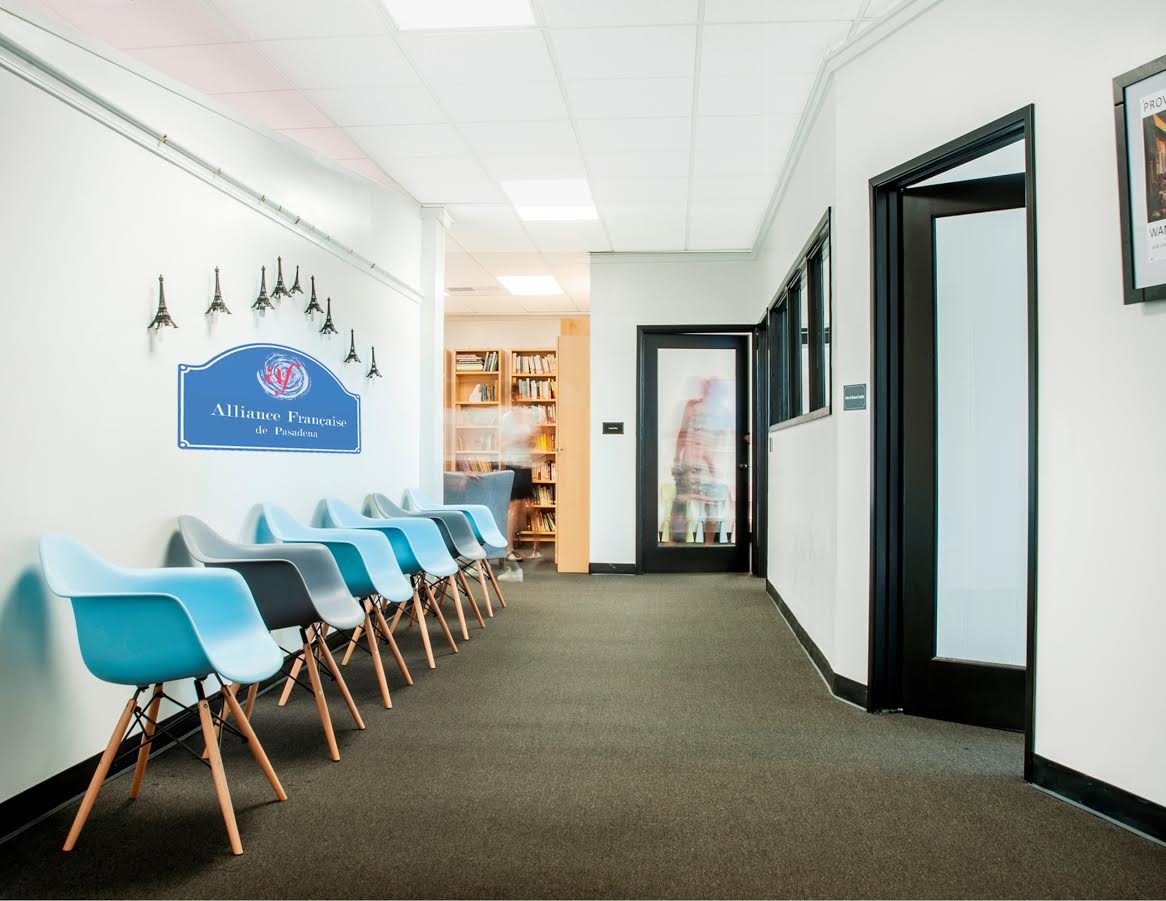 Our History
The Alliance Française of Pasadena
Our Mission
Our mission is to promote knowledge and appreciation of the French language and Francophone cultures and to encourage friendship and collaboration with the French-speaking world.
More About Us
The Alliance Française of Pasadena is a 501(c)(3) not-for-profit organization incorporated in the State of California.
Founded May 5, 1924, Alliance Française de Pasadena is one of the oldest chapters in the United States. It is a cultural and educational association headed by a Franco-American Board of Directors.
Alliance Française de Pasadena is rated "4 Stars," the highest rating possible, by Charity Navigator, the nation's premier nonprofit rating organization.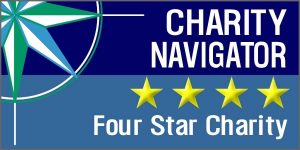 The Alliance Française of Pasadena provides:
French language courses for adults, children, and corporations looking to support the desire or need for language study;
Language certifications including the TCF, DELF/DALF and DELF Prim and Junior, and the DAEFLE;
Cultural activities for adults that present a comprehensive look at francophone culture in the 21st century;
An on-site library, Culturethèque, an E-library, plus other resources online for both native speakers and French students; and
An outreach program that encourages the study of French in affiliated schools.
Whether you are a native or fluent French speaker, a student of the language, or an interested non-French speaker, you are welcome to participate in the wide range of activities organized throughout the year.
The Alliances Françaises around the world
Founded in 1883 by a group of eminent men, including the scientist Louis Pasteur, the diplomat Ferdinand de Lesseps, the writers Jules Verne and Ernest Renan, and the publisher Armand Colin, the Alliance Française is the largest network of French language and cultural centers in the world.
The Alliances around the world are dedicated to promoting French language and francophone culture in order to foster relationships between people of all nationalities, ethnicities and races. Here are some interesting facts:
There are over 800 Alliance chapters in the world.
132 countries have at least one city with an Alliance Française for a total of 500 000 students.
The United States has the largest Alliance Française network with 107 chapters of which 73 offer French courses.